One purchase I regret making is a cruddy little 'brulee torch' – underpowered, expensive, and just not worth it. It made its way to the trash can a long time ago.
I took Alton Brown's advice and picked up a real torch. At the hardware store.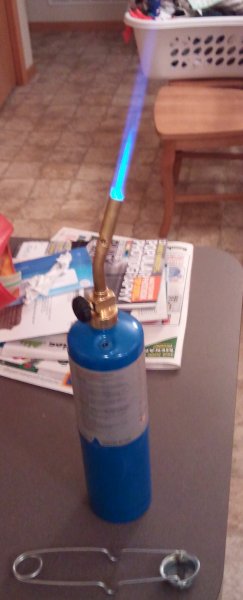 [ad name="Google Adsense 728×90″]
And it makes yummy things.
Like grapefruit brulee. No kidding.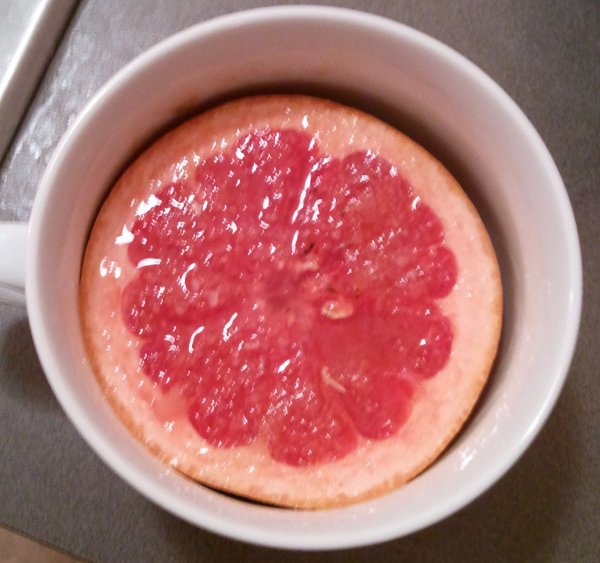 Seriously, try it. It's delicious! The combination of the burnt sugar and a little bit of salt completely takes away the bitterness of the grapefruit, as promised.
And if you do not have a torch in your kitchen, well, you are missing out.